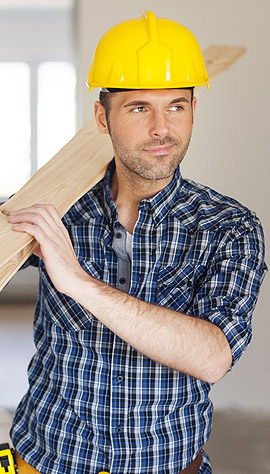 About Us
We are located in Surrey BC and serving all the lower mainland area. Looking for woodwork for your home or office? We are here at Millenium Glass & Wood Working Ltd. provide the best designs and woodwork. Contact us for more details.
We are specialized in our services and provide 100% customer satisfaction. We install a variety of mirrors including beveled, wood trim, metal trim. We also deal with shower doors e.g. shower doors, tub doors, shower sliders. We provide wood closets and wire shelving separated closets.
Why We?
Dedicated Team
Focus on Innovation
Committed To Quality
Satisfaction Guaranteed
Trust In Results
Attention To Detail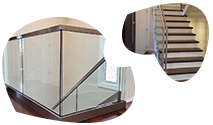 Looking for quality work?
Over the years, our professionalism and quality is the key to our success. Our work ethics and experience in our field makes us unique from others. We believe it is very important to understand customer's expectations so we always give many options to the customer to choose the best design from.